Who We Are
Nimble Sports stands as a preeminent force in the realm of sports equipment manufacturing, driven by an unwavering devotion to crafting premium, cutting-edge products tailored to meet the diverse needs of athletes and passionate sports aficionados alike. Our steadfast dedication to excellence serves as the cornerstone of our mission, propelling us to continually push the boundaries of innovation. We are driven by a singular goal: to elevate the sporting experience and optimize the performance of individuals, regardless of their chosen discipline. Nimble Sports is more than just a brand; it is a testament to our commitment to enhancing every aspect of the sports world, empowering athletes to reach their full potential, and ensuring that the thrill of competition is made more accessible to all.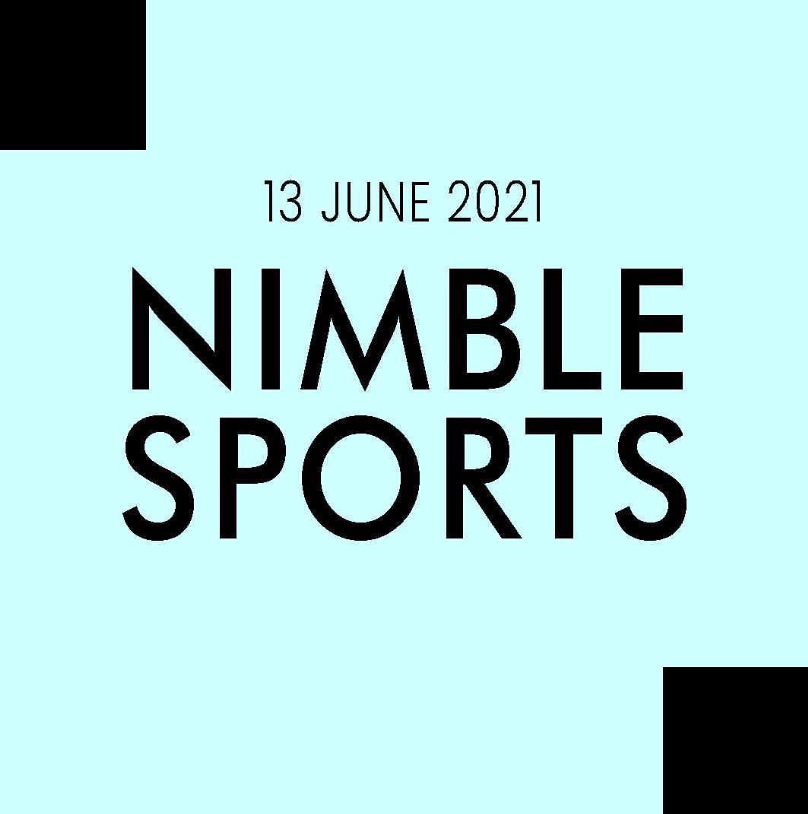 Our Team
At Nimble Sports, our team is a passionate group of professionals dedicated to delivering exceptional sports equipment and services. With diverse expertise and a shared commitment to customer satisfaction, we work together to empower athletes and enhance their sporting experience.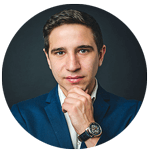 Harvey Spector
Founder - CEO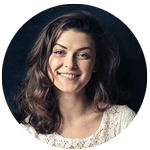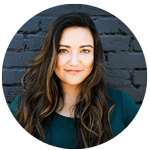 Rachel Zain
Marketing Head

Worldwide Shipping
"Delivering sports equipment worldwide for athletes everywhere."
Best Quality
"Empowering athletes with exceptional sports equipment for peak performance."

Best Offers
"Unlock your athletic potential with our unbeatable sports equipment deals."

Secure Payments
"Secure your purchase with our trusted and seamless payment process."